Research shows that playing games and taking part in fun activities has many benefits for seniors. Let's take a look at why it's so important to keep playing as you age, as well as some ideas on what to play and how you can spend more time enjoying playful activities with your loved ones.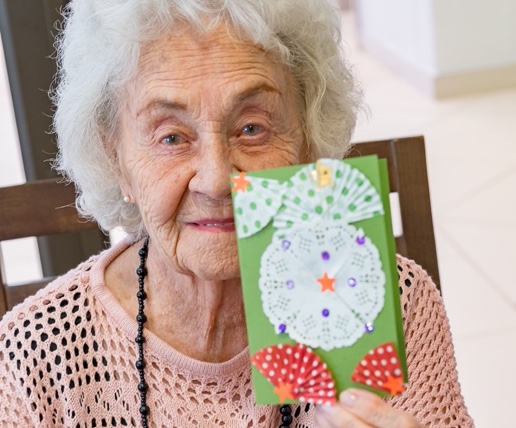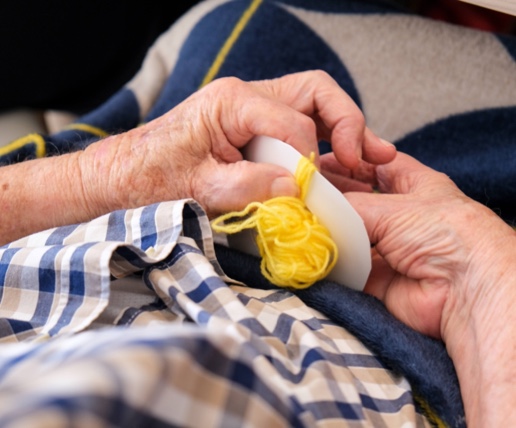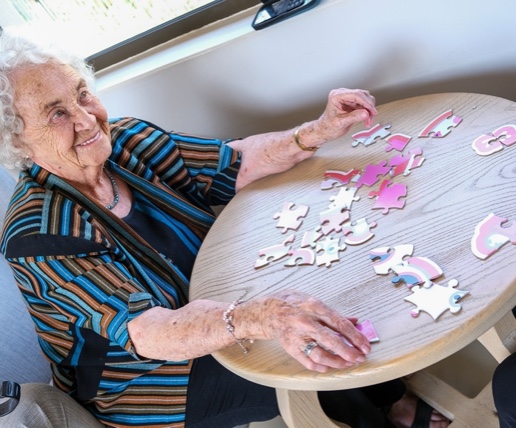 1. Boost cognitive skills
Playing games, being creative and using your imagination are very effective ways to improve critical thinking and cognitive function. By keeping their brains active, seniors not only maintain but also increase their cognitive abilities, and even reduce memory loss. Seniors with Alzheimer's and dementia have also been shown to benefit from engaging in mentally stimulating games.
2. Build healthier relationships
Many seniors begin to feel lonely and isolated as they age. Taking part in fun social activities is an excellent way for them to make new friends, and improve their bonds with existing ones. Friendly competition, banter and laughter help fight off depression and loneliness, while also releasing endorphins, which boost happiness, feelings of belonging and shared intimacy.
3. Improve emotional wellbeing
Laughter and play have been proven as one of the most effective ways to lower stress levels, and even lessen the effects of depression. Seniors who regularly play games (particularly with others) will enjoy many benefits, including a lighter mood, greater feelings of contentment, and more confidence in their ability to handle the emotional and physical difficulties associated with ageing.
4. Live a healthier, longer life
There are many physical benefits of play and laughter. In addition to releasing endorphins that can help lower stress hormones that attack the immune system, laughter has even been shown to reduce pain too. Physical games or activities that involve movement also relieve tension in the muscles, lower blood pressure, and improve cardiovascular function.
5. Fun ideas for spending time with seniors
There are many ways to play. The key is to find an activity that matches your loved one's interests, as well as their physical and mental capacity. Some seniors may enjoy mentally stimulating games such as rummy, bingo, scrabble and even some simple video games. Others may prefer arts and crafts such as painting, knitting and pottery. While others would benefit from more active activities such as dancing, walking, birdwatching, and swimming.
At Totalcare, we offer many of these activities and more. From group exercise classes, dancing lessons and swimming pools to landscaped gardens, musical performances, games nights and other social events, our eight all-inclusive retirement villages provide everything seniors need for a happy and fulfilling retirement.
For more information, click
here.