Villages
La Vie Nouvelle Lifestyle Estate
La Vie Nouvelle Lifestyle Estate is a retirement village that offer 87 assisted living apartments and a 42-bed frail care centre and will ensure that you or loved ones are taken care of in this impressive village in Broadacres. A care companion and abundance table are just some of the additional amenities included when staying here.
With an all-inclusive offering our residents enjoy world-class service and modern and sophisticated facilities.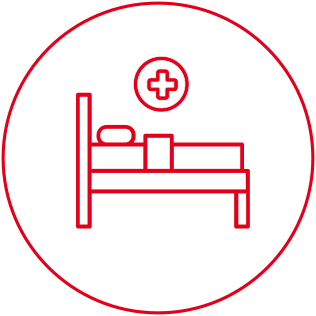 42 Frail Care beds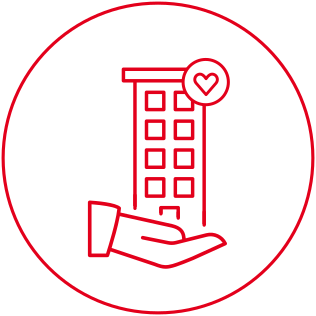 87 assisted living apartments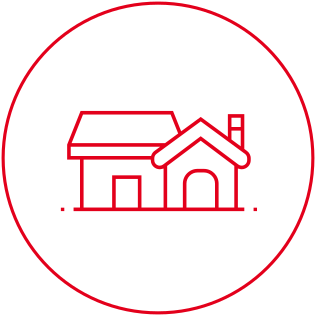 230 independent homes in village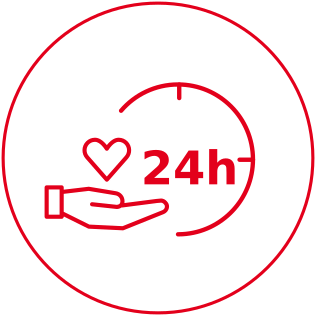 24-hour care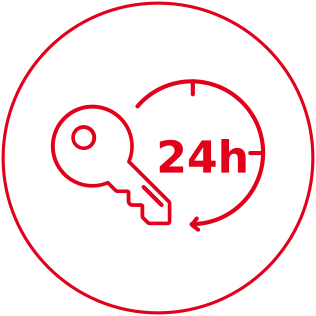 24-hour security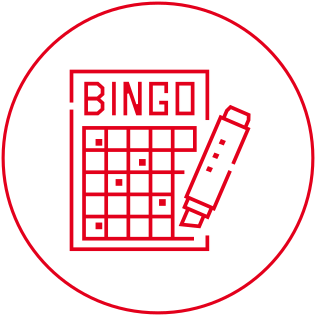 Social Activities
La Vie Nouvelle Lifestyle Estate
Gallery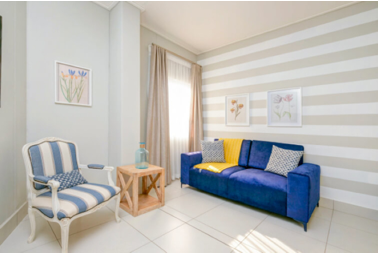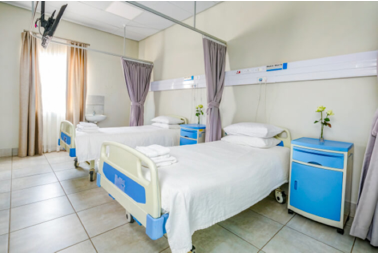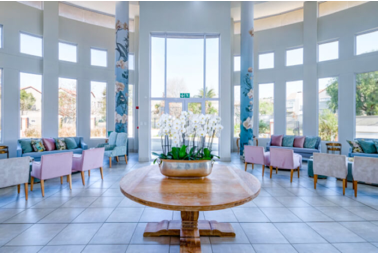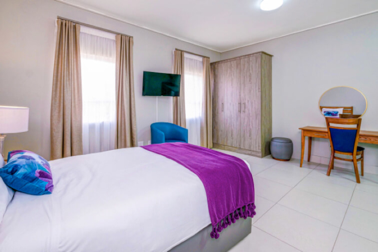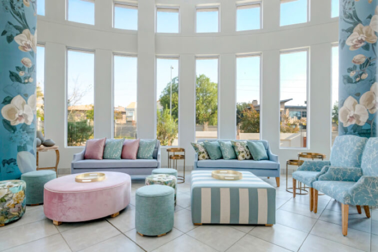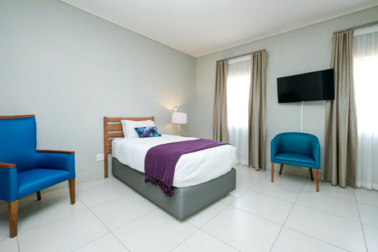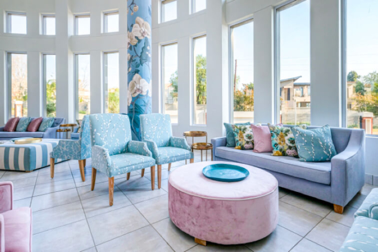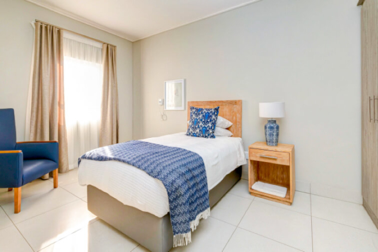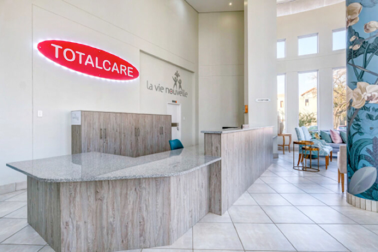 Get in Touch
Contact Us
We love hearing from you so please leave your details below and we will get in touch shortly to help and talk through any questions you may have.
Are you a job seeker? Click here
1761 Riverview Rd, Broadacres AH