ALL-INCLUSIVE ACCOMMODATION
Lifestyle Living, Assisted Living
Frail care and Dementia Care
We offer Lifestyle Living for the young at heart, over fifties, who favour a carefree life. Our Assisted Living caters for the healthy and somewhat dependent. Totalcare also specialises in integrated frail and dementia care across South Africa. Our residents receive an all-inclusive offering with accommodation, all amenities, housekeeping, laundry and scrumptious meals for personal peace of mind and that of the family.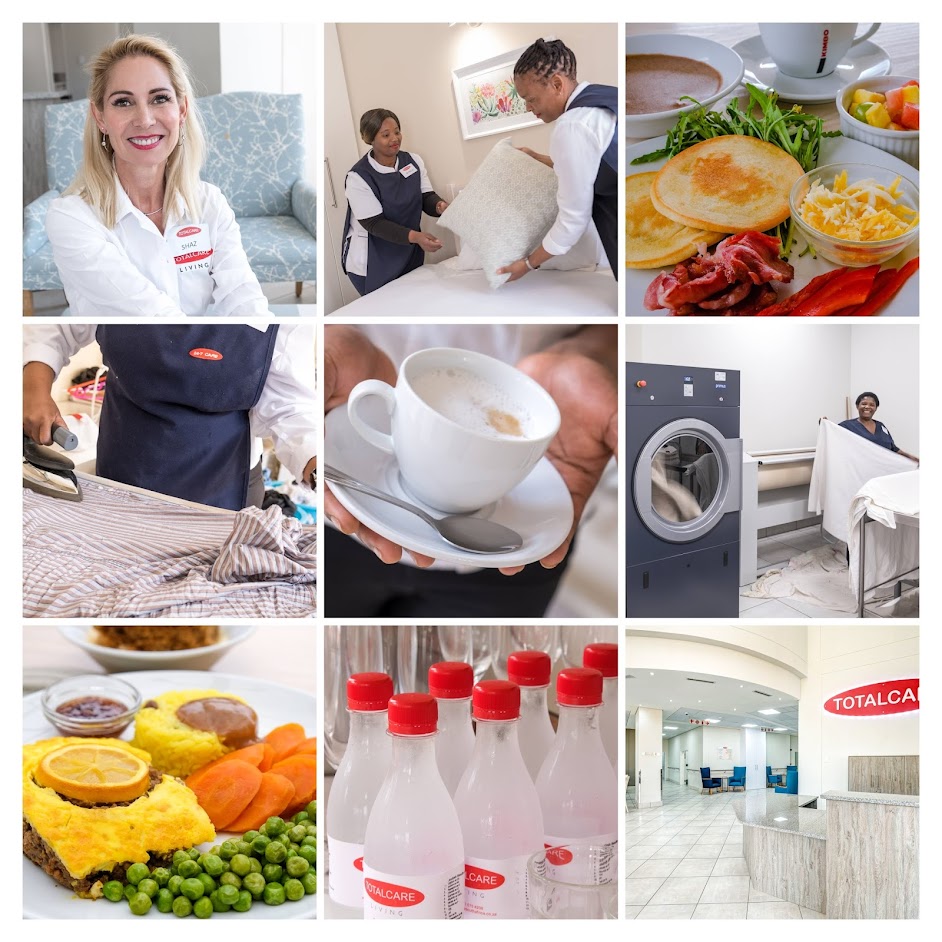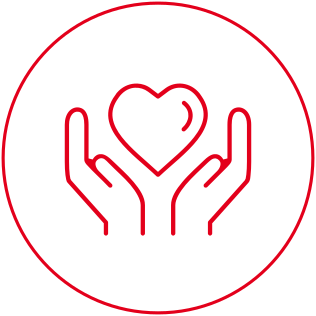 Health Care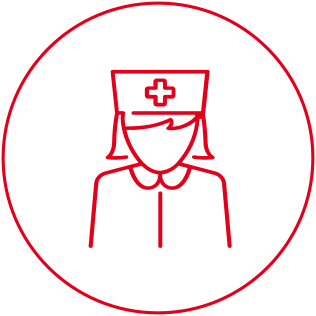 PROFESSIONAL STAFF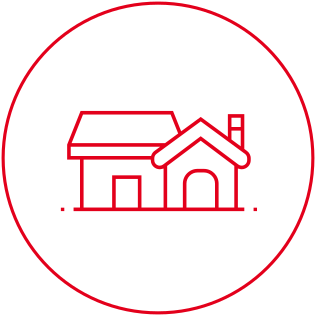 Accommodation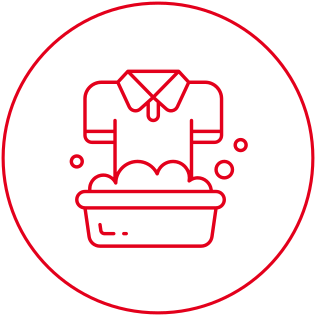 Unlimited Laundry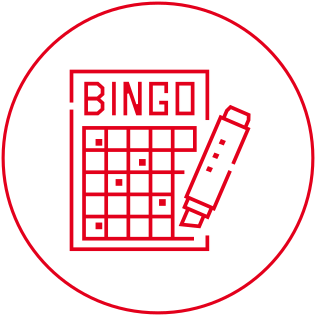 Social Activities
Discover
Our Villages
Totalcare currently manages eight Lifestyle Living, Assisted Living and Frail Care centres with beautiful rooms and professional staff.
We invite you to visit us and enjoy a cappuccino!