Villages
St Michaels Retirement Village
Our retirement village and frail care centre in Weltevreden Park offer 42 frail care beds and 28 assisted living apartments. This retirement village was the first facility in the Totalcare portfolio.
Our exclusive lifetime rights offer invites you to invest R500 000 in a sophisticated Assisted Living apartment (mini-flat), thereby lowering your monthly rental from R19 950 to R15 000. Not only can you enjoy the many lifestyle and healthcare services at a reduced rate, you will also receive 75% of the selling price if you move. Should you pass away, your chosen beneficiary will receive the funds instead.
The monthly rental fee and selling price are subject to inflation over time.
With an all-inclusive offering our residents enjoy world-class service and modern and sophisticated facilities.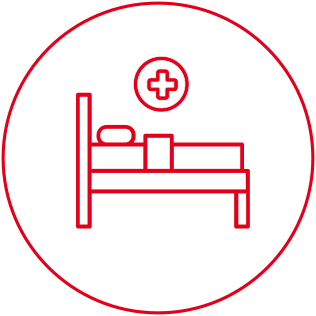 42 Frail Care beds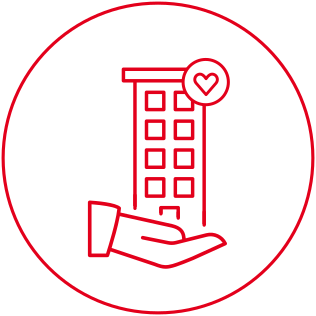 28 assisted living apartments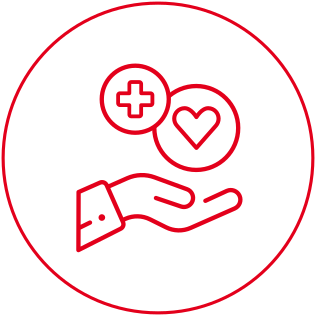 Alzheimer care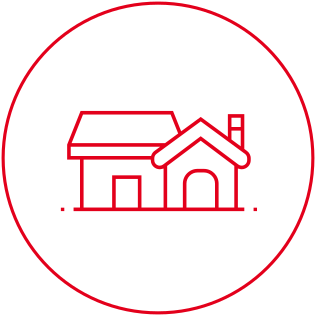 92 Independent homes in village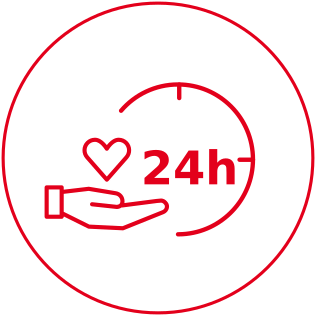 24-hour care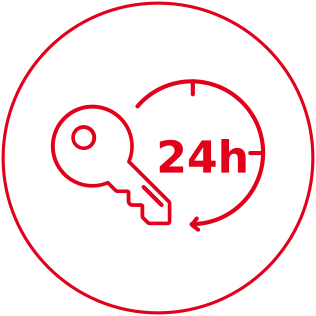 24-hour security
St Michaels Retirement Village
Gallery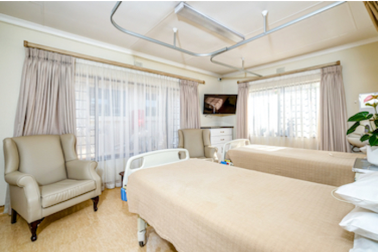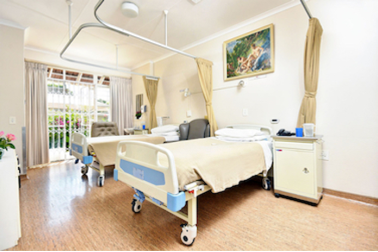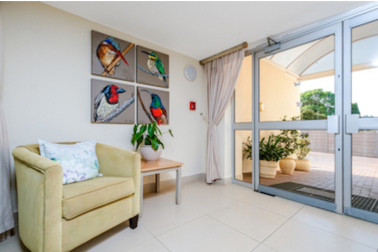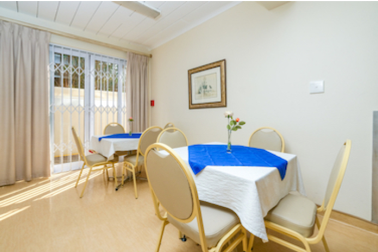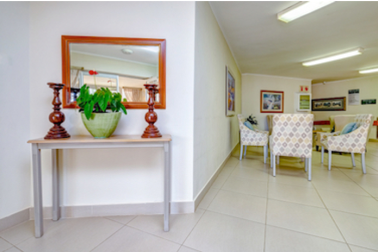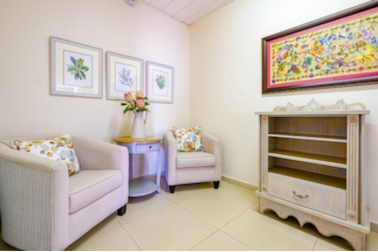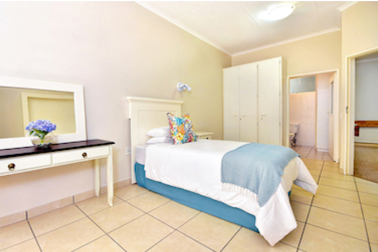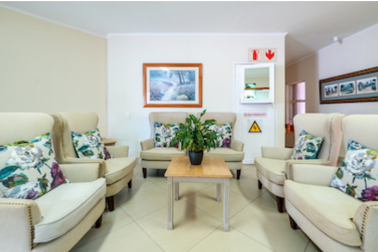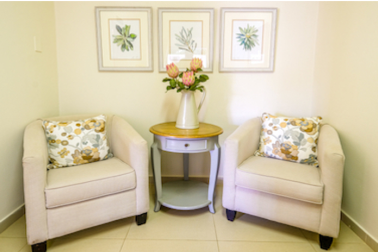 Get in Touch
Contact Us
We love hearing from you so please leave your details below and we will get in touch shortly to help and talk through any questions you may have.
Are you a job seeker? Click here
1137 Cornelius St, Weltevredenpark, Roodepoort