Hope is on the horizon for potential Alzheimer's sufferers with a new blood test that can detect the disease up to 20 years prior to its onset. While there is no cure for Alzheimer's, early diagnosis could ensure that patients seek the correct treatment to help slow the progression of the disease.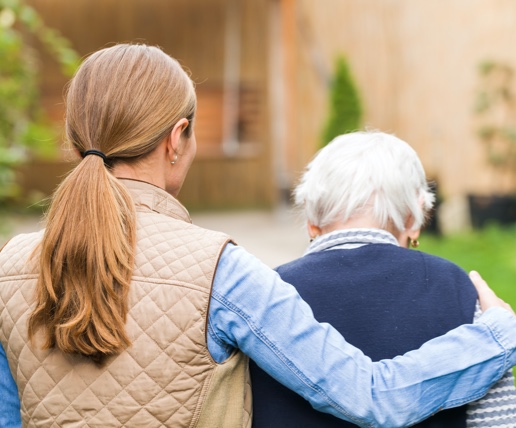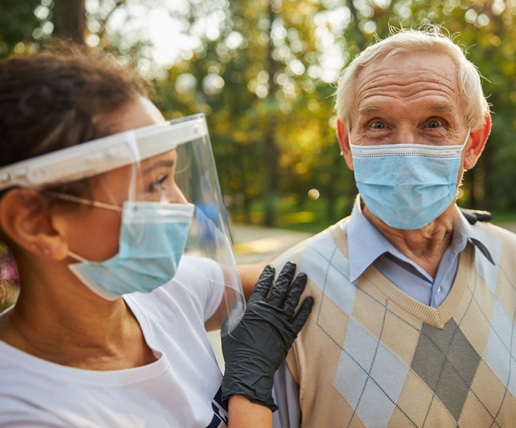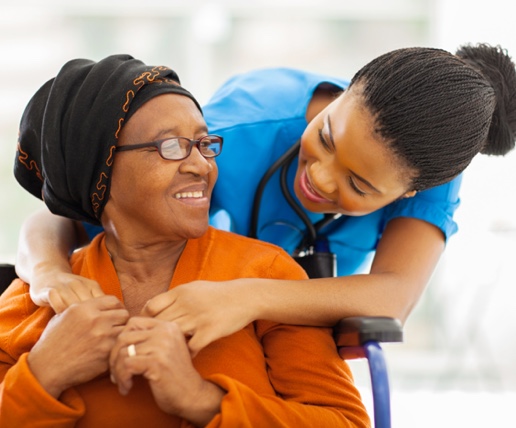 Alzheimer's causes between 50% and 70% of all dementia cases.
As a progressive disease, Alzheimer's causes a decline in cognitive function over time. Symptoms include memory loss, confusion, trouble performing daily tasks and personality changes. These can begin as mild but worsen over time, causing the patient to require greater levels of care as they age.
Breakthrough Alzheimer's blood test
Currently, Alzheimer's can only be diagnosed using a PET scan of the brain or via a lumbar puncture to test cerebrospinal fluid. PET scans can be expensive, while lumbar punctures are invasive and can cause painful side effects. This simple blood test could be done for people who are concerned about their cognitive function before they develop full-blown Alzheimer's.
Detecting Alzheimer's in the bloodstream
The test works by looking for a certain type of tau protein in the blood. The tau protein forms tangles in the brains of Alzheimer's patients. Accumulation of tau protein tangles along with beta-amyloid deposits is considered to be responsible for how the disease develops. Based on blood samples taken from nearly 1500 subjects, the blood test was highly accurate in determining whether cognitive changes and memory loss were likely due to the disease. It also correctly identified Alzheimer's before dementia became apparent.
Totalcare Specialised Dementia Care
Our seven sophisticated retirement villages offer assisted living and frail care units with specialised dementia care by highly trained medical staff and care workers. We are fully equipped to provide the professional care, facilities and support Alzheimer patients need to stay safe, healthy, and comfortable.
For more information, click
here
.