When nearing retirement age, many people consider moving to a care facility where their needs can be better met. And while this move may seem daunting at first, there are actually many great benefits to moving into a retirement village. In fact, most seniors never look back!
If you're wondering whether to make the move to independent living, ask yourself these questions.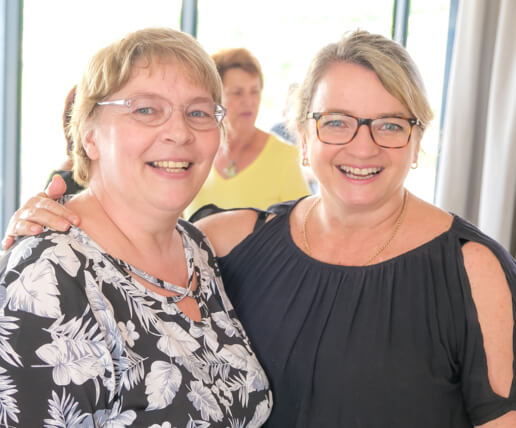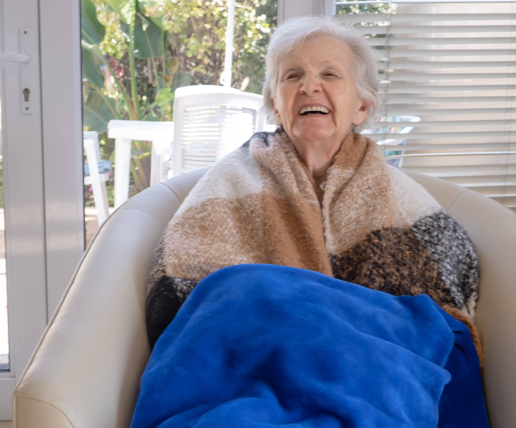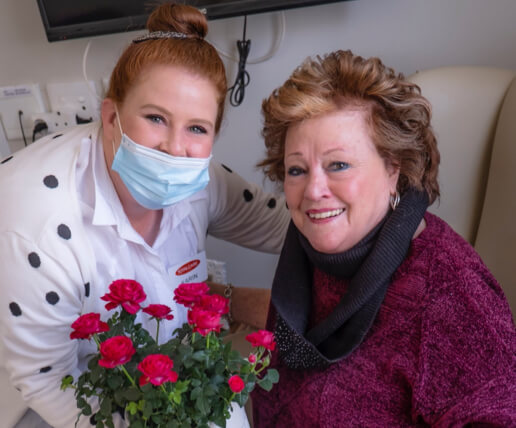 1. Do you know the difference between independent living and assisted living?
There are various types of care facilities, each offering different levels of care and amenities. For instance, independent living is for people who prefer to live on their own but would like to take part in activities, outings and social events. Independent living also offers amenities such as communal dining and medical care when needed. Alternatively, assisted living is ideal for people who still want a level of independence but need regular help with daily activities such as housekeeping and meal preparation.
2. What are the myths and facts around independent living?There are a number of myths surrounding independent living that may be putting you off. However, many of these are false. Contrary to popular belief, moving to an independent retirement community does not mean you'll lose your independence. In fact, it actually helps you maintain it for longer, enabling you to live in your own space with all your possessions without having to worry about home maintenance. Another myth is that moving away from family means there's no one to help in an emergency. The truth is independent living facilities offer 24/7 staff on hand to quickly and professionally provide assistance when you need it. And while some believe independent living means losing your friends and giving up your favourite activities, most residents actually end up making new, lifelong friends, as well as taking up interesting activities they never would have otherwise.
3. What are your current health and lifestyle needs?
While independent living offers many benefits, it helps to know your individual situation for a better understanding of whether making a move is right for you. Consider your health and abilities. If you're still mobile, able to take care of your finances, daily chores and transport, then independent living could be your best choice. If you're finding it difficult to keep in touch with family and friends, independent living offers plenty of opportunities for socialising. If constantly maintaining your home has become tiresome, you're concerned about security or have trouble driving, retirement villages include all of these amenities and more.
4. What should you look for when choosing an independent living facility?
To make more informed decisions, arrange to meet the facility manager or director to ask any questions you may have. Ask about the facilities and types of activities on offer. It's also a good idea to speak to other residents to get a feel for the social side of community living. Chat with the staff to see if you'll get along well. Consider proximity to nearby shops, restaurants and libraries. It all depends on your interest and priorities.
5. How should you make the transition?
While making the move from your existing home can be stressful, there are ways to make the transition more manageable. Pack well ahead of the move, so you can decide what to bring with you. Make the place feel like home by decorating it with framed photos, your favourite furniture, and possessions. Be sure to socialise and take part in activities that interest you.
At Totalcare, we offer eight world-class retirement villages complete with everything you need for a happy and fulfilling retirement – from stylish accommodation and nutritious meals to housekeeping, entertainment, social activities, and 24-hour professional medical care.