TotalCare is the market leader for specialized and integrated care of the elderly in South Africa. We offer world-class services and value for money. Our residents enjoy full access to our modern and sophisticated facilities, as well as our team of expert caregivers. Whether our residents are in excellent health or poor health and in need of frail care, they can rest assured to receive care, love, 24-hour assistance, security, comfort, peace of mind and dignity.

TotalCare offers a choice of retirement villages in various provinces of South Africa to ensure an independent, mature and dignified lifestyle option for senior and retired citizens. Our world-class retirement facilities all have a frail care centre with full nursing care which is managed by a professional health care team.

We offer specialized, full health and lifestyle care services. Our aim is to meet our resident's physical, mental, social and health needs.
Belenois Retirement Village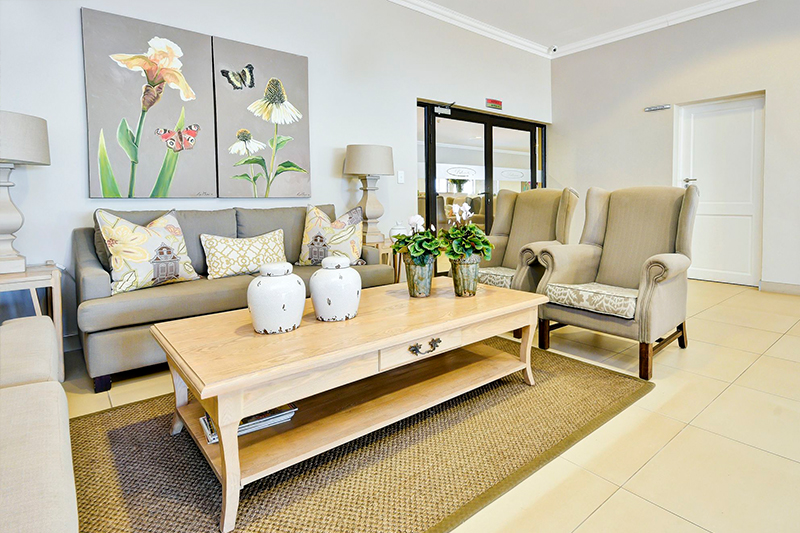 Krugersdorp
Read More
Belle Rio Lifestyle Estate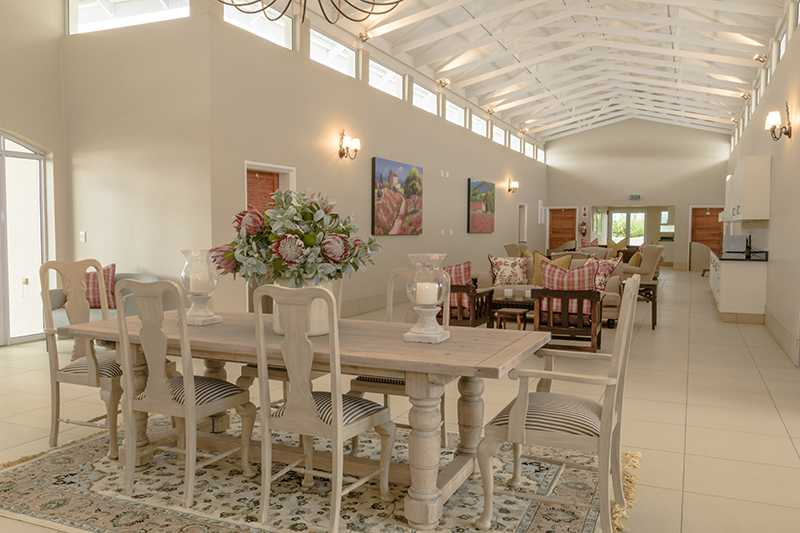 Upington
Read More
Huis Hoëveld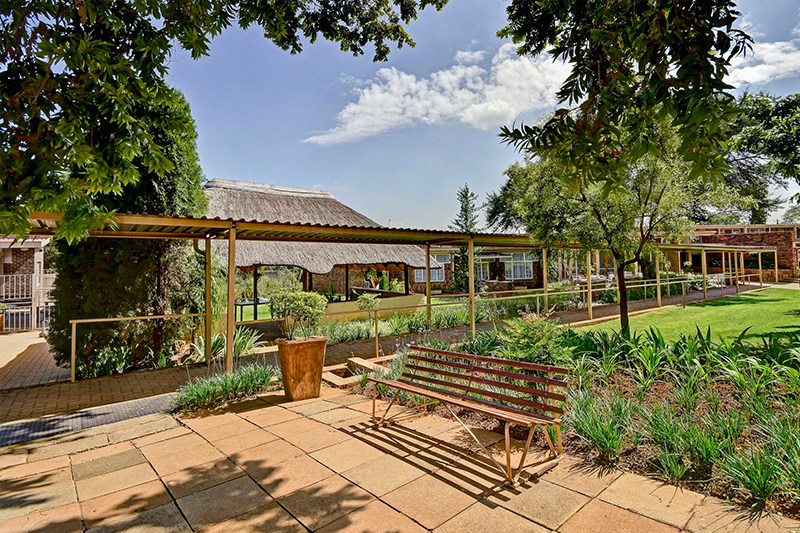 Johannesburg
Read More
La Vie Nouvelle Lifestyle Estate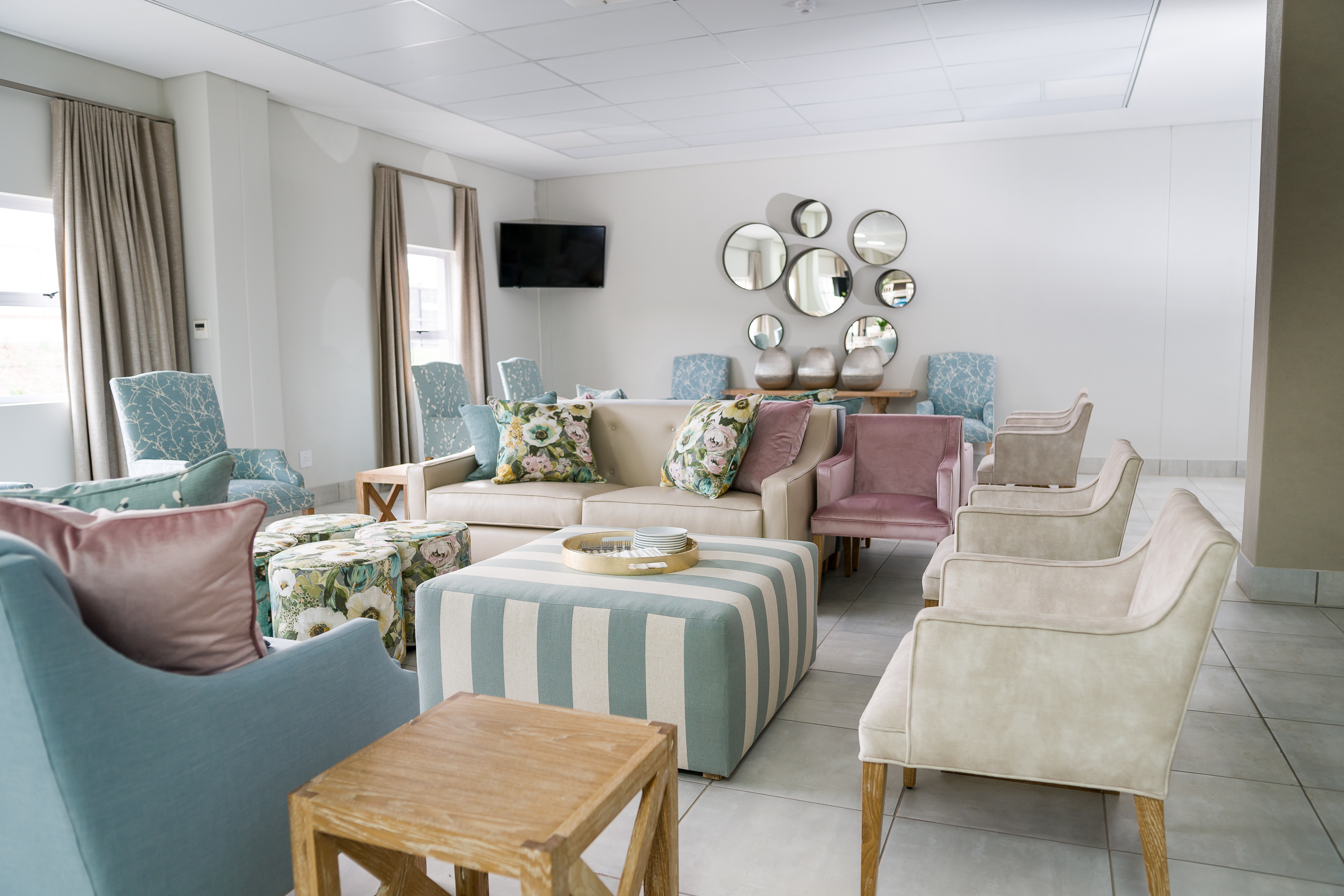 Broadacres
Read More
Mount Edgecombe Retirement Village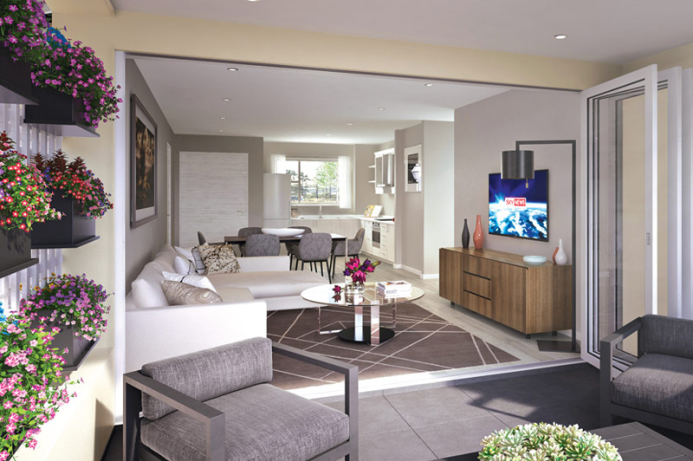 KwaZulu-Natal
Read More
St Michaels Village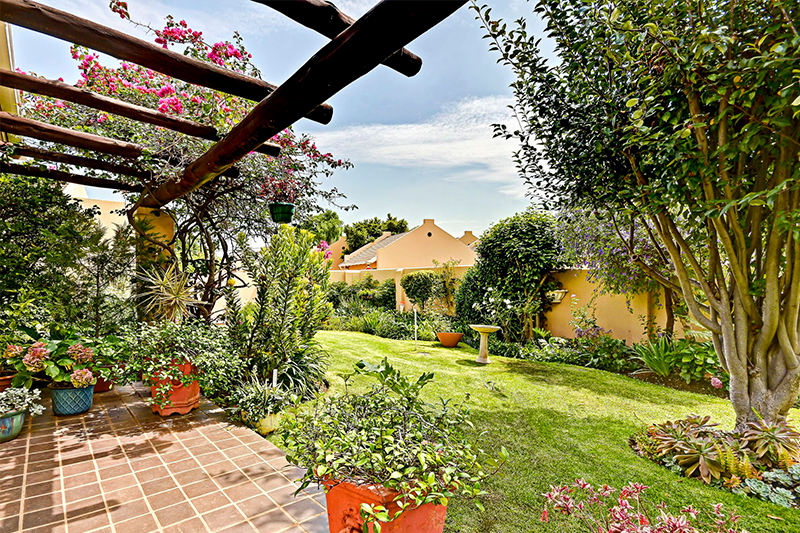 Weltevreden Park
Read More
Waterfall Hills Mature Lifestyle Estate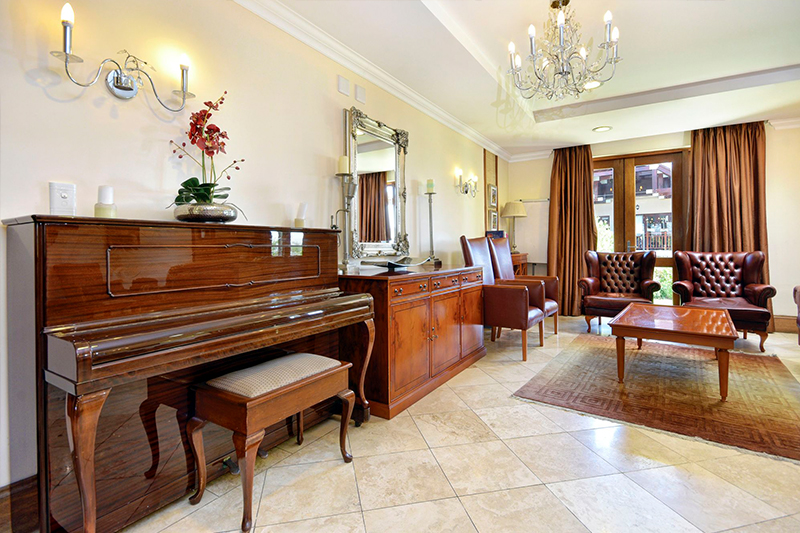 Sunninghill
Read More