As the COVID-19 pandemic continues to put restrictions on our movements and ability to socialise, it's our elderly loved ones who are being hit the hardest. Senior citizens are most at risk from the virus, and as a result are unable to leave their homes or even have visitors, whether in a retirement community or not. This can be frustrating for loved ones who want to visit and show their support.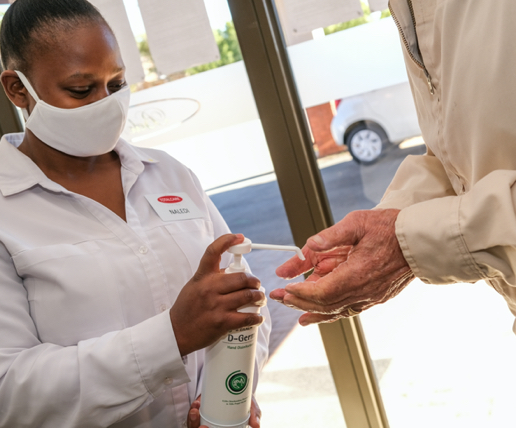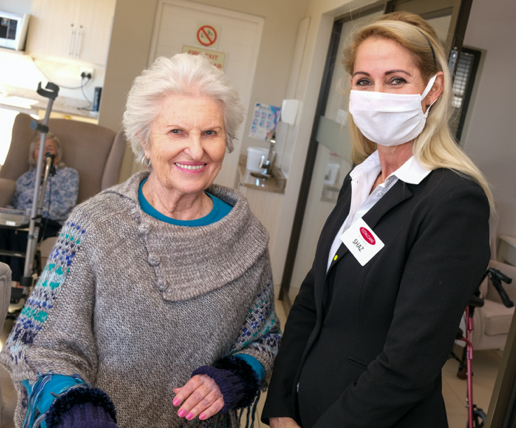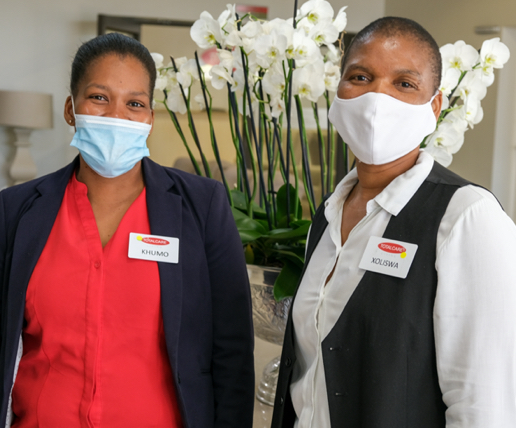 If you're unable to be there for your loved one in person, here are a few ways you can show you care even when you're apart:
1. Embrace technology
Isolation is very harmful to your elderly loved one's emotional and mental wellbeing. It's essential that they still feel loved and part of the family. This is where technology is essential. If your loved one is able to operate a smart device, make sure to check in every day. Using video chat is particularly effective, especially if you can get your whole family, including grandchildren, into the picture. Grandparents could even read stories via video chat at bedtime.
2. Write a letter
While technology is certainly convenient for staying connected, adding a more personal touch is a great way to show how much you care. Put pen to paper and write a heartfelt letter to your loved one. Reminisce about special memories you've had together, perhaps even include a printed photo or two. Make a list of reasons you love and miss them. You can deliver the letter to their postbox, leave it on their doorstep or at the security gate of their retirement village.
3. Send a care package
First, ensure that your loved one has all the basics they need. This could include hygiene products, medication, groceries and other essentials. Add a personal touch by including special items you know they love or might currently not have access to. These can include their favourite snacks, magazines and books, crosswords or sudoku puzzles, luxury body products, flowers, comfy slippers, a mix CD with their favourite artists, a framed photograph and other thoughtful elements.
4. Cook their favourite meal
If your loved one has a favourite dish or cuisine, consider cooking it for them and deliver it to their doorstep. If possible, chat to them on Skype or Zoom while you cook, showing them all the ingredients and methods you're using. If it's an old family recipe of theirs, they could even provide some advice and insights as you cook.
5. Stay informed
If your loved one is in a senior care facility, it's important to keep up to date on the latest happenings. Read all correspondence from the care facility, and keep an open line of communication with the head representative. This will ensure you always know what the latest regulations and restrictions are, any news that may affect the comfort and safety of your loved one, or any points of interest that may bring them insight or comfort.
We are taking every measure to ensure that all of our residents receive the full support and care they need during this challenging time. Our dedicated and professional nurses and medical support team provide 24/7 care, while landscaped gardens, nutritious dining and luxurious rooms create an ideal environment for their continued comfort and wellbeing.
For more information about our seven sophisticated Retirement Villages and Frail Care facilities across South Africa,
click here.