When the time comes for an elderly person to move to a care facility, it's important to choose the best level of care for their needs. Whether they require Assisted Living or Frail Care or Dementia Care depends on the individual's physical and mental condition, as well as their ability to perform day-to-day tasks and basic self-care.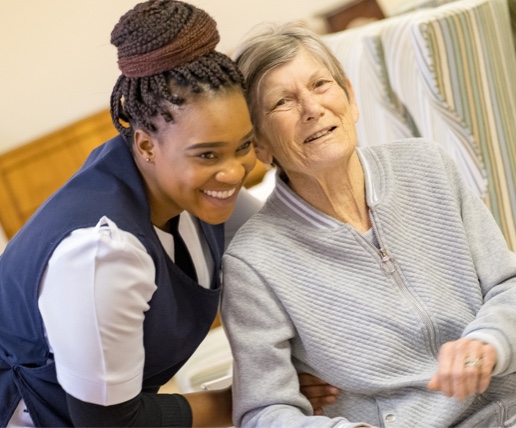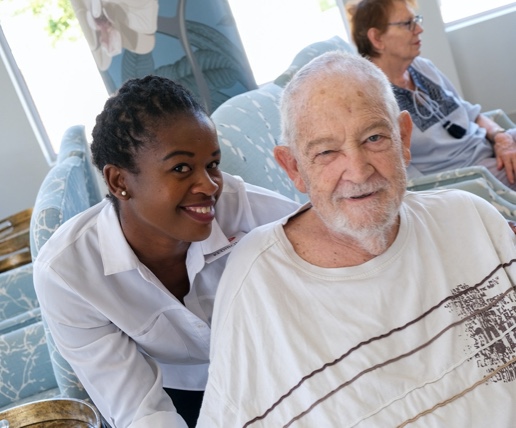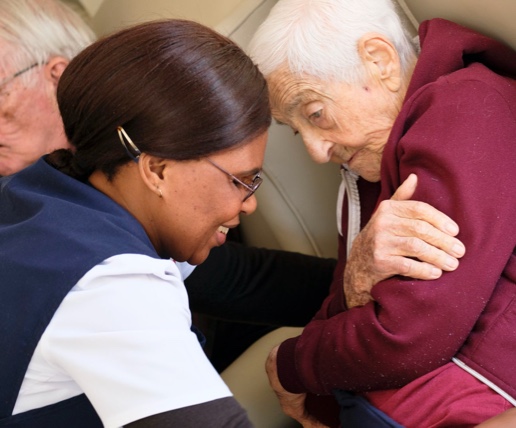 1. What is Assisted Living?
Assisted Living provides senior housing and services in a communal retirement environment. This option is ideal for elderly people who need some help with daily activities but not around-the-clock care. They are capable of living on their own in private accommodation and can take part in social and recreational activities, but need help with day-to-day activities such as eating, bathing, dressing, medication management or mobility issues. Assisted Living facilities also take care of housecleaning, cooking, laundry, and all other responsibilities of living at home. Additionally, seniors will get to meet a new community of like-minded people that they can dine, socialise and form friendships with.
2. What is Dementia Care?
Dementia care is for seniors who need 24/7 care due to mental incapacity. People suffering from dementia are unable to take care of their daily needs, and require dedicated help with daily activities such as cooking, administering medication, personal hygiene, managing finances and using household appliances. Dementia patients often suffer from confusion, irritability and memory loss, which require specialised care from trained professionals to manage their emotional, physical and mental wellbeing. Dementia Care offers the same services as Assisted Living, along with increased supervision, more specialised care and activities designed to stimulate memory and potentially slow the disease's progression, such as music, arts, crafts and games.
3. Can Assisted Living and Dementia Care be combined?
As people grow older, their need for care increases. Over time, some may develop symptoms of Dementia, which require a higher level of skilled care than that provided in Assisted Living facilities. Some retirement facilities offer Assisted Living with additional Dementia Care and Frail Care units where residents can be moved when the time for more specialised care comes. This allows people to get the increasing level of care they need, while still being able to enjoy the familiarity of their existing environment, staff and friends.
4. When is it time to move to Assisted Living or Dementia Care?
People that are having difficulty cooking regular healthy meals, staying hydrated, bathing, dressing or completing other necessary daily activities due to physical or mental restrictions are likely to benefit from moving to Assisted Living or Dementia Care. Memory loss, confusion or any other signs of Dementia are other major indications that specialised Dementia Care is necessary. Another important factor to consider is whether people are becoming at risk of falling or hurting themselves when unassisted.
At Totalcare, we are fully equipped to provide the professional care, facilities and support people need to stay safe, healthy and comfortable. We offer sophisticated retirement villages with specialised and integrated Assisted Living, Frail Care and Dementia Care with an all-inclusive offering featuring highly qualified staff, 24-hour professional medical care, housekeeping, nutritional meals, panic buttons, wheelchair access, and a range of other amenities to ensure you or an elderly loved ones get the highest level of care and comfort.
Before moving in, our medical team will assess the exact level of care needed to develop the most suitable care plan.