Whether your loved one has had a sudden accident or is suffering from a long-term illness, there will likely come a time to move them into a facility where their medical and self-care needs can be met. We've provided some useful tips to help you understand the difference between the various types of care facilities, as well as other factors to consider when choosing a care facility for your loved one.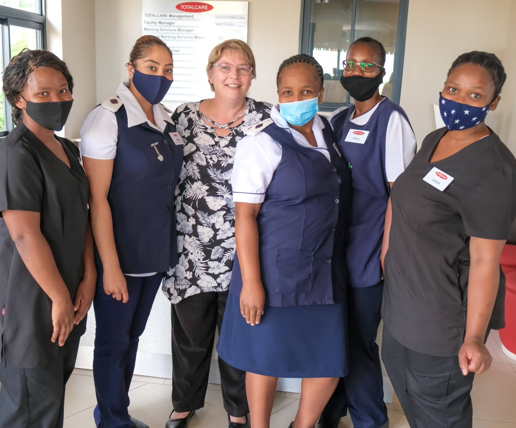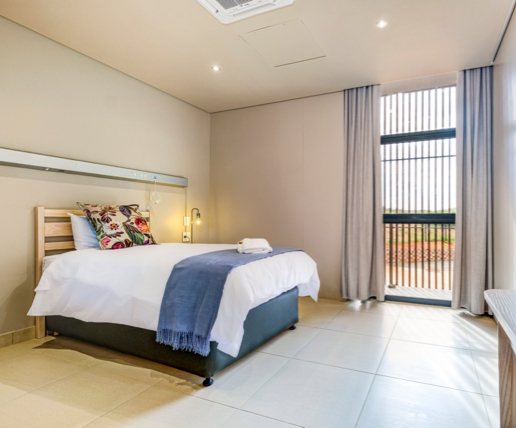 1. Speak to your loved one first
Before deciding on a senior care facility, speak to your loved one about their needs and expectations. Ask them about their preferences regarding accommodation type, meals, socialising, activities, and religious affiliations. By including them in the initial process, they can have a sense of independence and comfort knowing that their needs have been considered.
2. Consult a doctor
If your loved requires special medication attention or chronic treatment, it's important to speak to their attending physician to get a full understanding of the type of care they will need. This will go a long way in deciding which care facility is best equipped to care for their needs.
3. Understand the different types of care facilities
There are numerous types of care facilities, each offering varied levels of treatment and amenities. Knowing the differences between them can help you make a more informed decision. Care facility types include:
Retirement community: A residential community or housing complex for older adults who prefer to live on their own but would like opportunities to enjoy group activities and social interaction.
Continuous care: This is a retirement community that includes accommodation for different levels of care ranging from independent living and assisted living to frail care. Residents can progress through the various levels of care as their needs change over time.
Independent living: This is for seniors who can still live on their own and perform everyday activities, such as cooking or housekeeping, but also want access to amenities like dining and medical care when needed.
Assisted living: This option is ideal for seniors who still want a level of independence but need regular assistance with daily activities such as housekeeping and meal preparation.
Frail care: This is for seniors who need round-the-clock care due to physical or mental incapacity. These people are unable to take care of their daily needs and require dedicated help with everything from personal hygiene and nutrition to professional medical support.
4. Visit the facilities
When taking your loved one to visit potential care facilities, try to ensure that they are physically able and alert. To make more informed decisions, arrange to meet the facility manager or director to ask any questions you may have. It's also a good idea to speak to nursing staff and residents for a more well-rounded view. Take note of cleanliness and upkeep of the facility itself, as well as the general atmosphere.
5. Get legal documents in order
Before moving your loved one into a senior care facility, it's important to ensure that their best interests are served should they become incapacitated or unable to take care of matters themselves. Allocating power of attorney to a trusted family member or loved one is an important step. Also, have an official will drawn up by a professional attorney, as well as a living will to ensure that your loved one receives the type of end-of-life care and treatment they would prefer.
At Totalcare, we offer eight world-class retirement villages featuring independent living, assisted living, frail care and dementia care for every level of care throughout every stage of life, along with stylish accommodation, highly qualified staff, medical support, and extensive facilities in a beautifully landscaped environment.
Before moving in, our medical team will assess the exact level of care your loved one needs to develop the most suitable care plan.
For more information, click
here.