There are many factors to take into account when considering home care for a senior loved one. From the costs and convenience to the level of care they need and more, we've taken a look at why home care isn't always the best choice, and how Totalcare can help.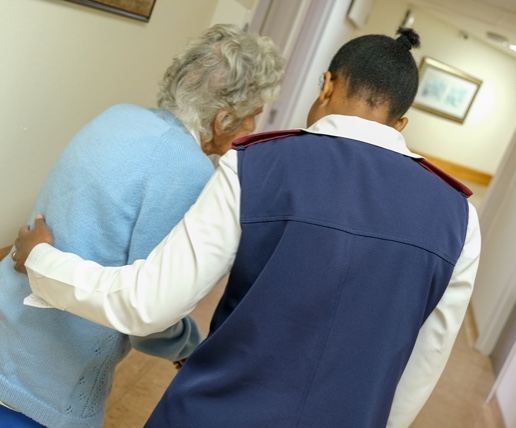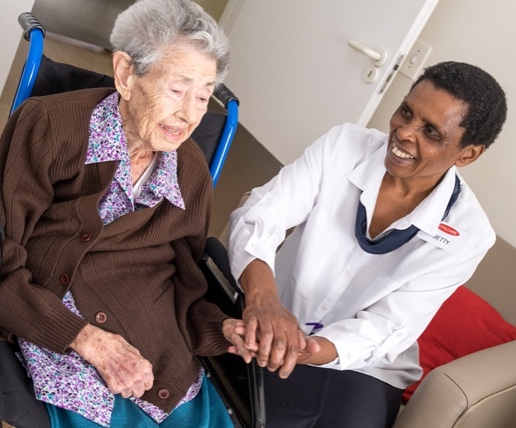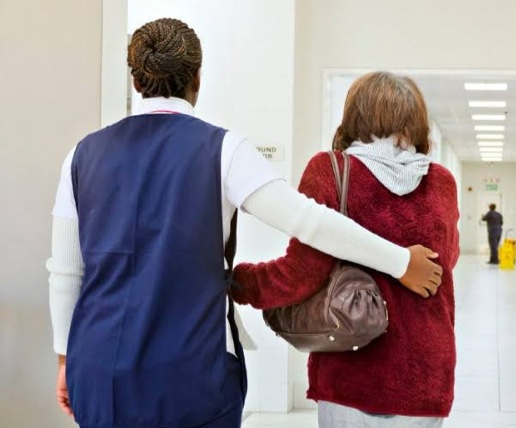 1. The cost of care
From full-time care workers, housekeeping and rent to home security and property maintenance, the costs add up. If you choose to do all of the housekeeping activities yourself, you still need to factor in the cost of doctors and specialist appointments, medication, special dietary needs, transport and home security.
2. Time constraints
Whether you choose to take care of your family member at your own home or hire a care worker to stay with them, you will need to invest a fair amount of time. If you are caring for your parent without any professional help, consider having to juggle your work, other family commitments and social life with helping your parent with personal hygiene, taking them to appointments, preparing special meals and simply keeping them company. While an in-home care worker could help with some of these things, they may not be available 24/7. Should they call in sick, the burden will fall back on you too. Also, if there is a medical emergency, they may not be skilled enough to provide the correct medical care. This will leave you with the responsibility of taking your parent to the hospital and providing post-hospital care.
3. Relationship issues
While you and your loved one may have a close bond, home care comes with many stresses that may cause discord in your relationship. This is especially true should your parent suffer from dementia, which can cause them to have erratic and irrational behaviour. Feeling frustrated that you aren't able to give them the care they need, and perhaps even resentful at how difficult their frailty has made your life, could cause your relationship to suffer.
4. The social factor
As people age, they may experience feelings of isolation and depression. This places a big burden on their caregiver to keep them company and provide the correct level of physical and mental stimulation. This can be exhausting on the caregiver, taking its toll mentally, emotionally, and physically. Feelings of guilt over whether you are spending enough time with your loved one, and whether they are feeling lonely also results in increased stress.
5. Increasing needs
Over time your ageing parent will need more help with their daily care and medical needs. While taking care of them yourself may be relatively easy at first, there may come a time when you are simply not equipped with the skills to keep them safe, healthy and comfortable. If you aren't able to take care of them properly on your own, then moving your loved one to a frail care facility where they can receive the exact medical treatment and personalised care they need is the best possible option.
At Totalcare, we offer eight world-class retirement villages featuring independent living, assisted living, frail care and dementia care throughout every stage of life, along with stylish accommodation, highly qualified staff, medical support, and extensive facilities. With your loved one's comfort and safety completely taken care of, you can enjoy complete peace of mind knowing that all their personal, social and medical needs are being met.
Before moving in, our medical team will assess the exact level of care your loved one needs to develop the most suitable care plan.
For more information, click
here.