A growing number of South Africans are considering Life Rights as a favourable option for their retirement. Unlike investing in property, Life Rights ownership enables seniors to invest in a lifestyle that offers security, peace of mind and a number of included amenities, without the capital and financial commitments that come with purchasing property.
Here's what you need to know when considering investing in a Life Rights scheme at a retirement village.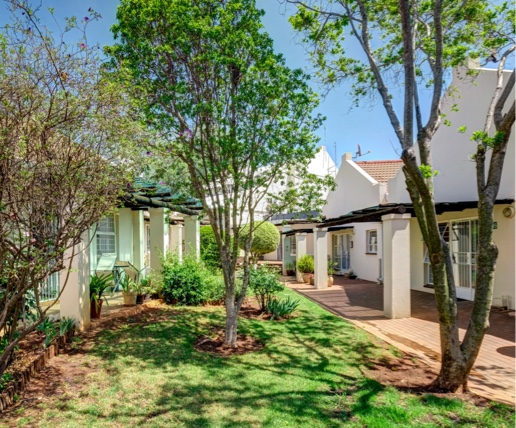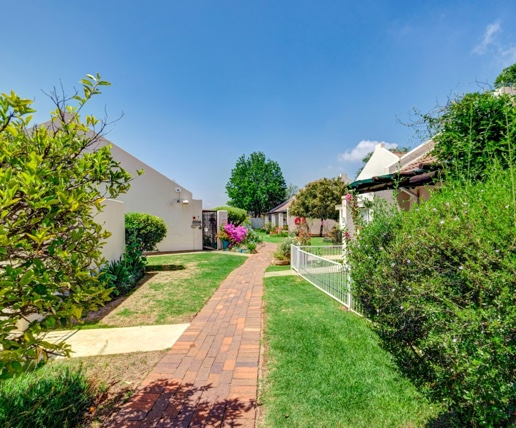 1. Why are Life Rights becoming so popular?
Life Rights schemes are becoming an increasingly attractive option for retirees who don't have the capital or don't want to commit to buying a property. As people are beginning to live longer, they have started looking for a more cost-effective alternative that can cater to their growing needs as they age. By looking into Life Rights at a retirement village, they can be assured of resort-style accommodation with the added benefit of assisted living and frail care as they age.
2. What exactly are Life Rights?
A Life Rights scheme enables retirees to buy the right to use the accommodation unit for the rest of their lives. When the Life Rights agreement includes couples, the right to use the unit ends only when the second spouse or partner passes away too. When this happens, the right to use the unit reverts to the owner of the complex who can then resell it. Once the unit has been resold, the deceased's estate will receive all or a portion of the original purchase price subject to the terms laid out in the original agreement. Some schemes can include a refund of the initial investment plus a percentage of the profits on resale, while others provide for the repayment of a percentage of the purchase price subject to inflation.
3. What are the benefits of investing in Life Rights?
Life Rights living is an attractive option because it provides all the advantages of homeownership without having to worry about insurance, home maintenance, housekeeping, and security. Many modern retirement villages offer an all-inclusive experience including meals, activities, medical care and opportunities to socialise, together with stylish accommodation. What's more, purchasing a Life Rights scheme removes the need to pay transfer duties, VAT or bond registration. All of which make it a more affordable option for money-conscious seniors. In addition to this, the Life Rights holder is given a draft levy budget for the first three years of occupation. This transparency allows them to plan their finances ahead of time without being concerned about any hidden costs down the line.
4. Are there any potential disadvantages of Life Rights?
While there are many advantages to investing in a Life Rights scheme, there are a few considerations that should also be taken into account. The contract with the developer will stipulate what portion of the resale value will go to the deceased estate. Adjustments for profit and inflation will also be taken into account. There may in some cases be limitations as to who may occupy or buy the rights to the property. This could complicate the resale process. Also, if the company that owns the property becomes insolvent and the property needs to be resold, the Life Rights holder is also considered a creditor and will be last in line when it comes to redistributing the assets.
As a result, always be sure to check that you are completely happy with the terms before committing to any Life Rights agreement. It may be useful to consult with an attorney or financial advisor for complete peace of mind.
At Totalcare we offer a number of payment options at our seven stylish retirement villages. Choose the most cost-effective option for your financial situation to enjoy everything you need for a comfortable retirement – from luxury accommodation and nutritious meals to housekeeping, entertainment, social activities, and 24-hour professional medical care. We currently have a
Life Rights offer at St. Michaels.