While some people may be worried about life after retirement, there are many aspects to this new phase of life to look forward to. From spending more time with family and friends to learning new skills, improving your health and planning your perfect home, here's how you can make the most of your golden years.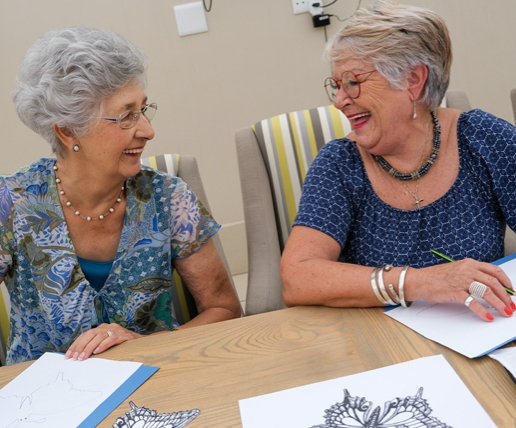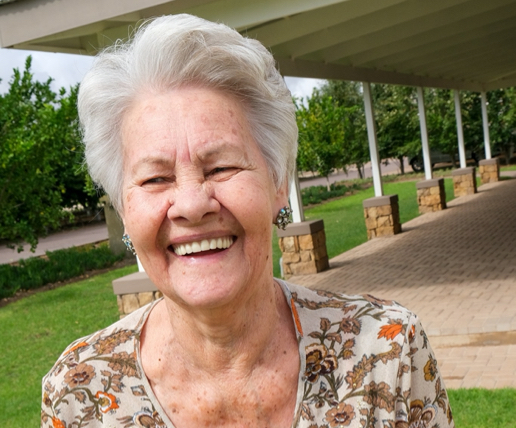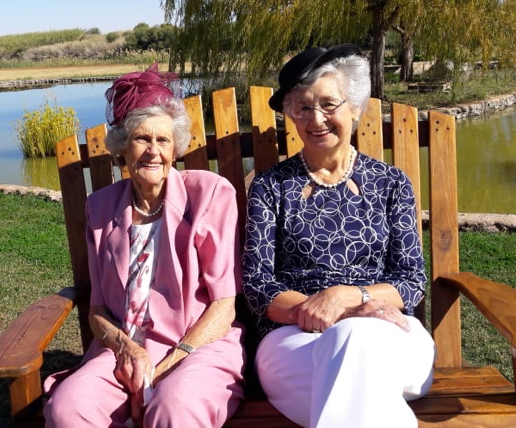 1. Take care of your health
There's no denying that age takes its toll on our health. But there is plenty you can do to keep your body and mind in shape for many years to come. Regular exercise (even just daily walks or vigorous house cleaning) will help sharpen your memory, boost your immune system, increase your energy and improve sleep. A nutritious diet is also essential to maintaining long-term health. Avoid sugary foods and refined carbs, and boost your daily intake of high-fibre fruits, vegetables, and whole grains. Annual flu shots and daily vitamin supplements are also great ways to protect your immune system. Meditation and yoga can significantly help manage stress and improve mental wellbeing too.
2. Plan your finances
While it's true that you can't buy happiness, knowing that your financial future is secure is essential to ensuring peace of mind as you age. If you've recently retired, or are planning to do so soon, meet with a financial adviser to review your current financial situation and your expectations for the future. Do you plan to continue working after retirement? Are your savings enough to meet your needs? How can you budget your cost of living to maintain a comfortable lifestyle well into your old age?
3. Think ahead
As you age, your needs will change. If your health declines, you may require help with daily tasks, home maintenance and personal care. You might no longer be able to drive, and need to live in a neighbourhood that's pedestrian-friendly and close to public transport. You might want to move closer to your family or into a community where you can make new friends and socialise. You'll also want easy access to health care, including specialist doctors and hospitals you might need in the future.
4. Find your new passion
After spending decades building your career, you may find yourself at a loss with what to do with all your newfound free time. One of the most important aspects of a happy retirement is to find purpose and meaning in your life through new challenges and experiences. Rekindle an old hobby or discover a new one. Volunteer with a cause you're passionate about. Spend quality time with your family and friends. Visit museums, learn a foreign language, take a cooking class, travel to new locations or take up a musical instrument. It's your free time, spend it doing the things you love.
5. Stay social
As social beings, we need to have a human connection in order to maintain our mental and emotional wellbeing. This is particularly true for seniors, who no longer go to work and socialise with colleagues. It's important to make an effort to regularly meet with friends, and make new connections too. Join a book club, take up a group sport, get involved in your local community, start a dinner club or get involved in any other social events that appeal to your personal interests.
At Totalcare, we offer seven all-inclusive retirement villages complete with everything you need for a happy and fulfilling retirement – from stylish accommodation and nutritious meals to housekeeping, entertainment, social activities, and 24-hour professional medical care.