Social connection and a sense of belonging are essential at any age. But as we grow older, it becomes an increasingly important way to maintain both physical and mental wellbeing. As we age, we are faced with declining mobility, loss of driving ability, family members moving away and other factors, all of which make it increasingly difficult for them to maintain relationships or form new ones. Isolation poses a big risk to older adults that can result in chronic health issues such as heart disease, depression, diabetes and even cancer. On the other hand, belonging to a community and spending leisure time with peers has numerous health benefits well worth exploring.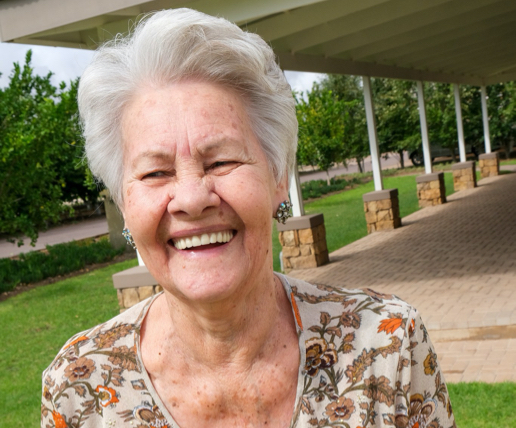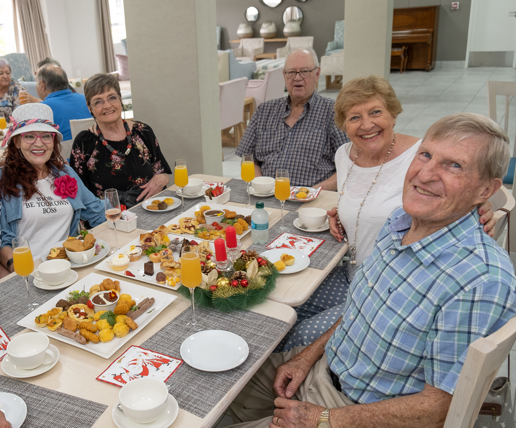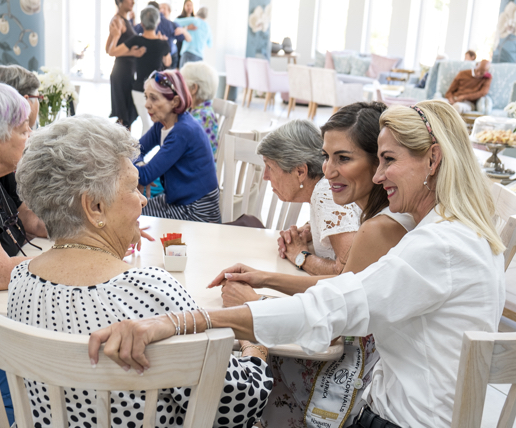 1. New experiences keep the mind sharp
Just like the body, the mind needs to be exercised regularly in order to remain agile and strong. Exploring new hobbies, learning new skills, stimulating conversation and challenging games all work to keep the neurons firing and build cognitive resilience. Brain health has been proven to reduce the severity and frequency of chronic health conditions, while also lowering rates of depression and increasing overall lifespan.
2. Life-enriching activities give a sense of purpose
Retirement villages, assisted living facilities and living communities create a calendar of engaging social activities for residents to take part in. Special care is taken to ensure that outings and activities are available for residents of all cognitive and physical abilities, ensuring that each resident is engaged in a way that makes them feel included and connected. Activities before the Covid-19 pandemic could include anything from outings to restaurants, the theatre, museums and parks, but has moved to on-site activities such as knitting, dancing, volunteer work, art classes and many more.
3. Supportive social circles
Healthy relationships are central to ensuring a rich and fulfilling life. With communal living, residents are exposed to an entirely new social circle of like-minded people who they can form lasting friendships with. Sharing stories, memories, struggles and new experiences with peers who can identify and empathise is a vital way for people to stay positive and healthy.
4. Social dining encourages healthy nutrition
At Totalcare, we are dedicated to providing the utmost level of care and comfort to all of our residents. Over the past year, Belenois Retirement Village has been developing a Dementia Village inspired by many of the same principles as Hogeweyk. In addition to the beautiful accommodation, 24-hour trained medical care and sophisticated facilities, Ikaria Dementia Village will also feature an expansive garden where residents can take part in a number of fulfilling environmental and wildlife pursuits.
5. Group exercise supports physical wellbeing
In addition to communal activities, living facilities also provide access to a number of fitness facilities and group exercise classes to encourage physical activity and mobility. These can include anything from formal cardio, yoga and strength training classes to swimming, dancing and nature walks.
At Totalcare, we firmly believe in the health benefits of communal living for our residents.
Our
seven Assisted Living
and Frail Care Centres provide an all-inclusive offering where residents can enjoy exceptional service, sophisticated facilities, 24-hour professional care, and a world of engaging and stimulating social activities for a healthy and fulfilling lifestyle.