Villages
Belle Rio Lifestyle Estate
Belle Rio retirement village offers tranquil accommodation for the elderly in Upington. It is situated on the banks of the Orange River and has 24 en-suite Hotel Living apartments and a 32 bed frail care centre. This village has comfortable and calming interiors, that leads to communal lounges and dining areas and encourages socialising between residents.
With an all-inclusive offering our residents enjoy world-class service and modern and sophisticated facilities.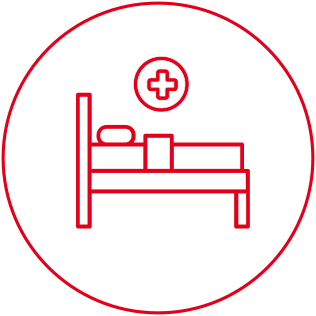 32 Frail Care beds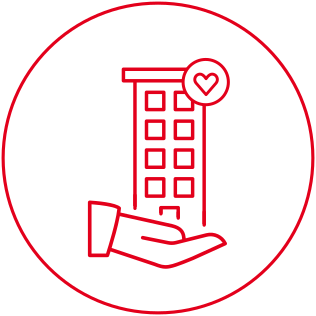 24 assisted living apartments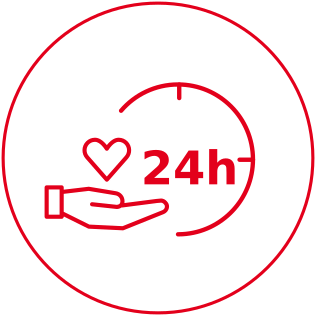 24-hour care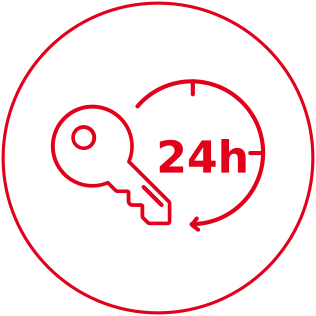 24-hour security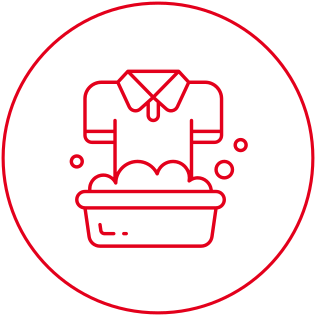 Unlimited Laundry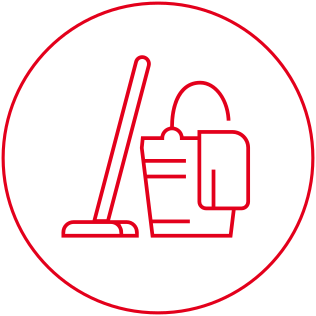 Housekeeping
Belle Rio Retirement Village
Gallery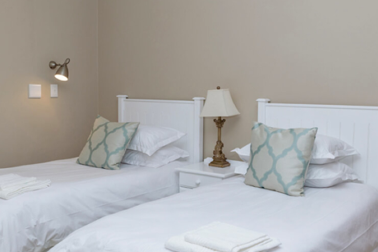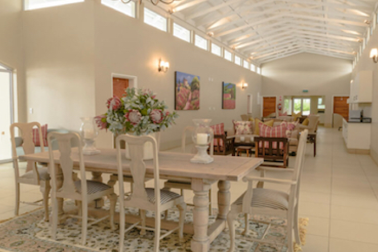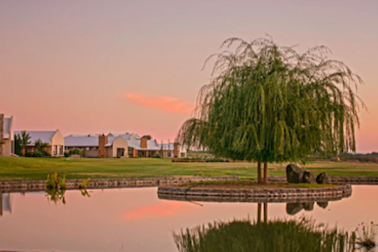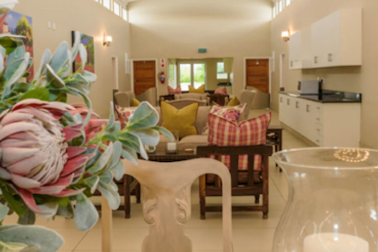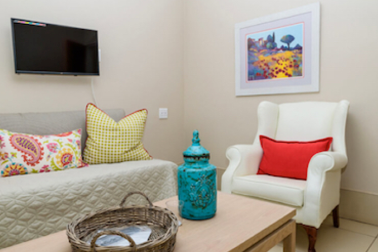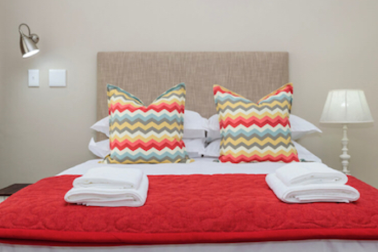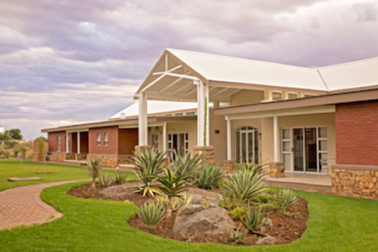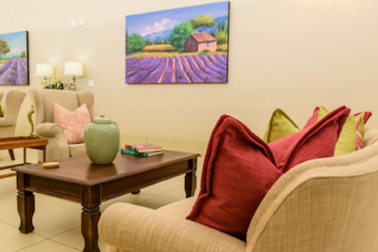 Get in Touch
Contact Us
We love hearing from you so please leave your details below and we will get in touch shortly to help and talk through any questions you may have.
Belle Rio Estate, 1 Louisvale Road, Upington