Apps aren't just for the younger generation anymore. In fact, many of the apps on the market are ideal for keeping older people's minds sharp, enabling them to connect with family and friends, and helping them do important everyday tasks. Here's our list of the top seven savvy apps for seniors.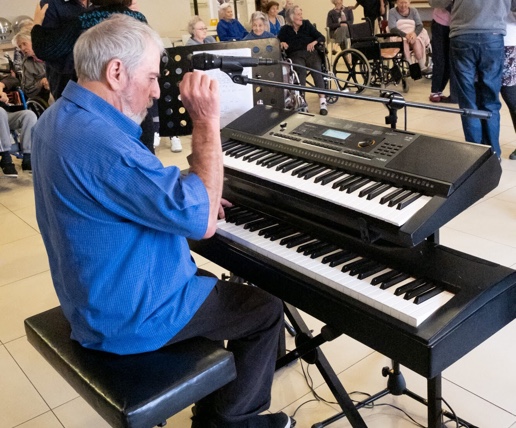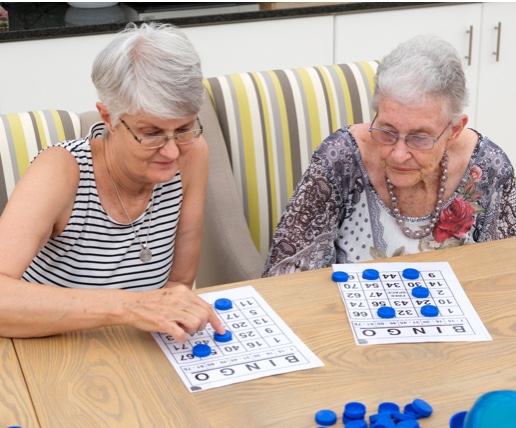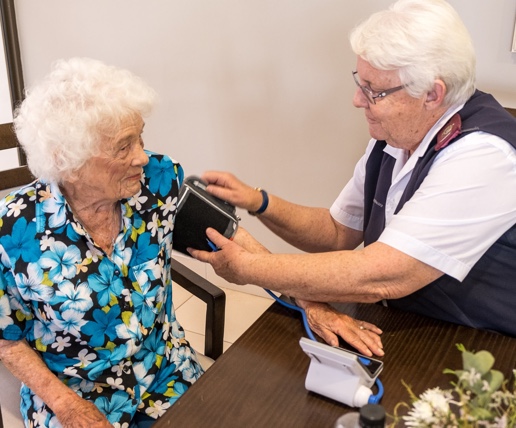 1. Lumosity
Ageing has been known to affect memory and other cognitive skills. Lumosity is an engaging and entertaining app that helps keep senior's minds sharp with hundreds of fun games and puzzles. Designed by neuroscientists, Lumosity is proven to benefit memory recall and information retention.
2. Farmville 2
Another great mental workout for seniors is Farmville 2. This fun app invites users to grow their own farms, craft recipes, build, trade and so much more. The app also has a great social aspect to it, allowing users to connect with other players across the globe, chat, share resources, and grow their farms together.
3. Pandora or Spotify
Music can uplift, comfort, energise and inspire. Spotify and Pandora are both fantastic music apps that allow seniors to listen to any song, genre and artist they love. Whether they're playing nostalgic golden oldies from their youth or searching for new favourites, these two customisable apps will keep them connected to the world of music.
4. Medisafe
Keeping up with multiple medications can be a challenge. Medisafe helps seniors to manage their medications, prescriptions and more. A user-friendly interface provides clear visuals and instructions of their medications, along with reminders to ensure they never miss a dose. It will even provide a list of potentially harmful drug interactions to avoid, and let them know when their prescription is running low.
5. Magnifying Glass with Light
As people age, their eyesight tends to deteriorate. This can make reading menus, letters and fine print a challenge. The Magnifying Glass with Light app helps users by zooming in and turning on the flashlight to help them read when their vision needs a boost.
6. Audible
Arthritis or poor vision can make holding and reading books difficult for some seniors. Audiobooks are a great alternative that allows seniors to enjoy a world of books at the touch of a button. The Audible app offers an endless selection of audiobooks from every possible author, genre, interest and more. The narration is often provided by renowned actors or voice artists, and sometimes even read by the authors themselves. Audible offers a free 30-day trial, along with a subscription option.
7. Words with Friends 2
This entertaining app combines video chatting with gaming to provide a fun and social experience for seniors, family and friends. The game works a bit like long-distance scrabble, allowing seniors to challenge family and friends by spending some time together over a quick game. The app also pairs users with other players around the world, enabling new friendship to blossom.